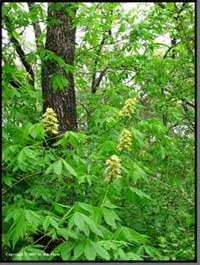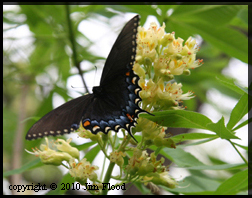 The Texas Buckeye, Aesculus glabra
var. arguta, flowers in March




The true Texas Buckeye Trail was a natural surface nature trail
that meandered into the Trinity River's hardwood bottomland
forest. Trail destinations included a river overlook and
the Buckeye Grove Loop. The path would lead you to the river's edge
deep into the forest surrounded by mature Bur Oak, Cedar Elm
and Pecan trees. This trail provided the hiker a true wild
outdoor experience less than four miles from downtown Dallas!



Until further notice the natural surface
TRAIL IS CLOSED
due to 2015-2016 bottomland flooding
and to allow forest regeneration!